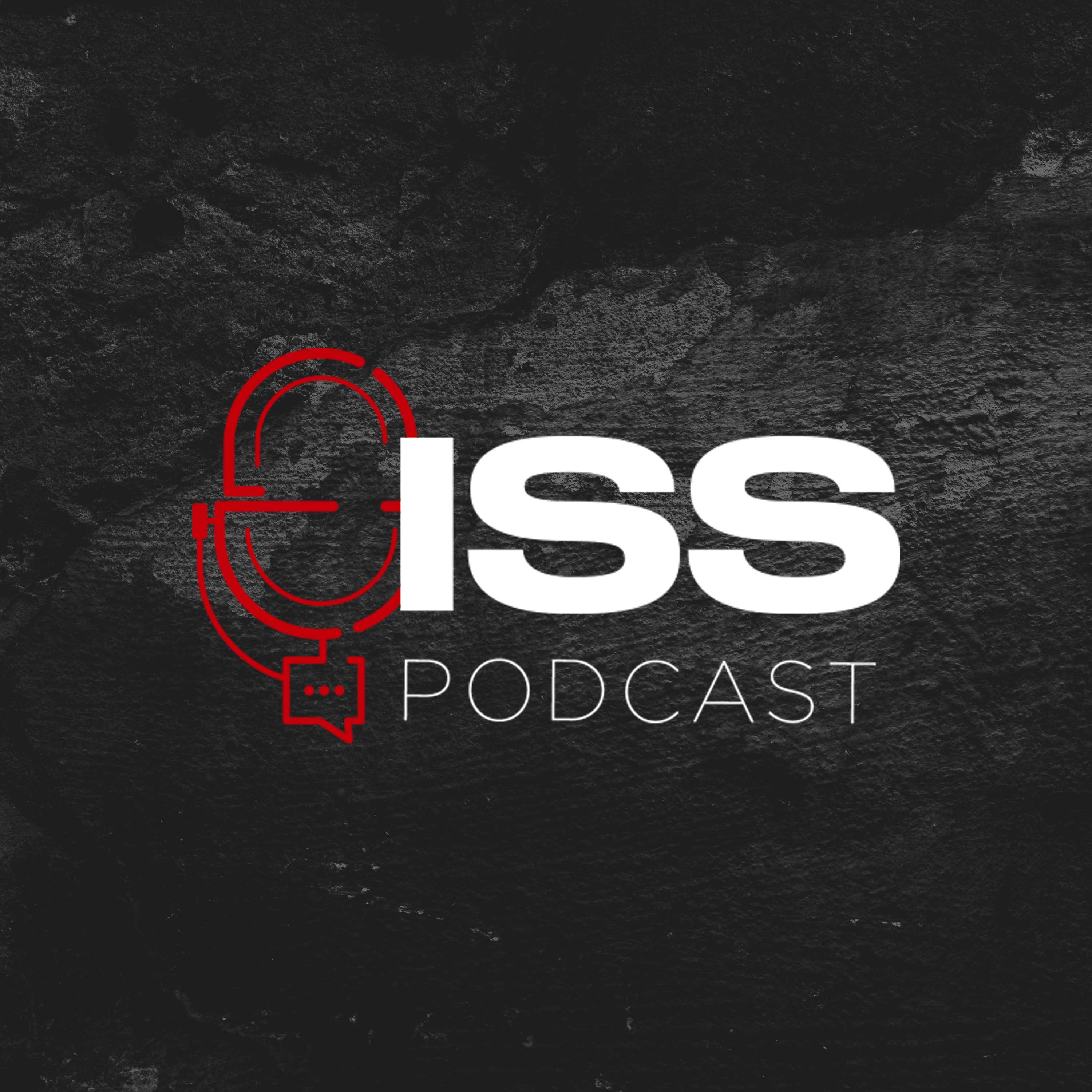 Andrew is a Veteran, a businessman and the Co-founder of Ringers Western which is an authentic Australian clothing company.
Ringers Western started around a campfire on the cattle station El-Questro. Initially, run from a lounge room the brand has enjoyed a massive rise to prominence.
Andrew is a great human and is a big supporter of Swiss 8 We had a ball talking with him about life, tips for success and just how to be a good human.
We love him, we hope you love the episode 
go check it out.