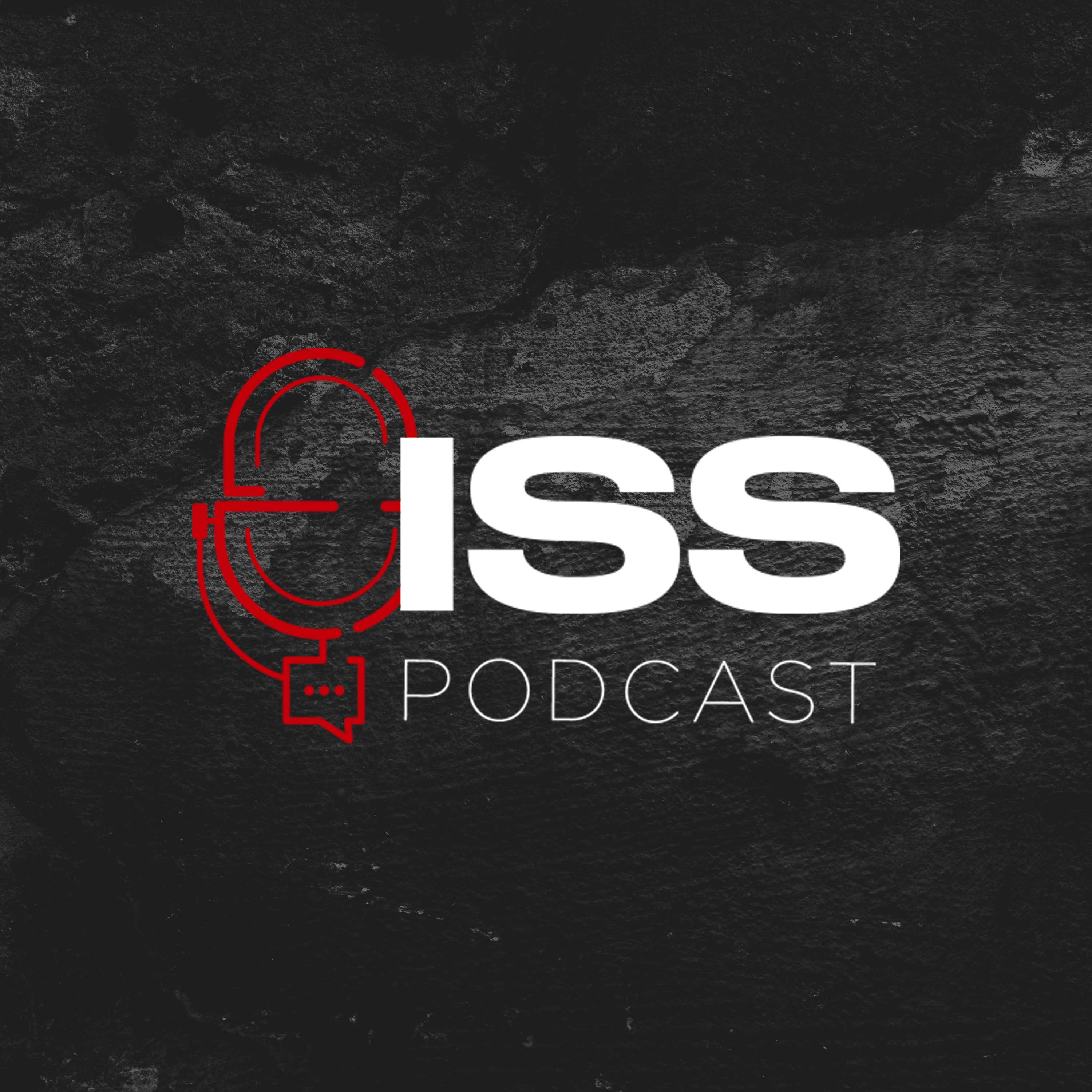 In this episode, I spoke to Sasha, someone who grew up in the ex-communist country of Yugoslavia.
We Discussed the history of Russia, from the Russian revolution and assassination of the Tzars, the rise and fall of the Soviet Union the modern Russian federation and how this all has a bearing on the Special operation currently being conducted in Ukraine,
Sasha offers us a thought-provoking alternate perspective applying some critical thinking to exposure the West's use of propaganda perpetrated by the media to control the narrative and garnish support for a NATO Expansion. 
Please subscribe and leave a review.